New Patients
Patient Forms, Map and Directions to Lawndale Office
Your first visit to LA South Bay Dental establishes a vital foundation for our relationship with you. During the first visit, we make sure to obtain important background information, like your medical history, and give you time to get to know your doctor. To understand what to expect for your first visit to our practice, please read through this page. You'll find all the practical information you need, such as a map and directions to our office, practice hours, payment policies and more. There's also background information about our committed staff and our first visit procedures. You can even save some time at your first visit by printing out and completing the patient forms in advance of your appointment.
Mission Statement
Our practice is working together to realize a shared vision of uncompromising excellence in dentistry.
To fulfill this mission, we are committed to:
Listening to those we are privileged to serve.
Earn the trust and respect of patients, profession and community.
Exceed your expectations.
Ensure a creative, challenging and compassionate professional environment.
Strive for continuous improvement at all levels.
---
Patient Forms
Please print and fill out these forms so we can expedite your first visit:
In order to view or print these forms you will need Adobe Acrobat Reader installed. Click here to download it.
---
What To Expect
Being well-prepared for your appointment will ensure that the doctor has all of the needed information to provide the best possible care for you. It also will help relieve any unnecessary anxiety you may be feeling. Educate yourself on your symptoms by reviewing the content on this Web site. Also, take some time to review our staff page and familiarize yourself with the doctors. We look forward to your first visit.
---
Insurance and Payment
At LA SOUTH BAY DENTAL, we accept most major PPO insurance plans including: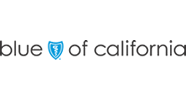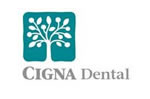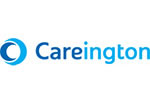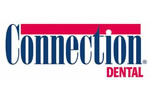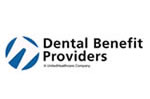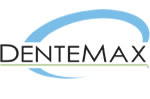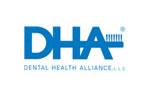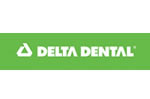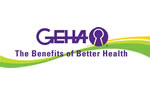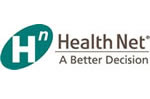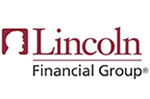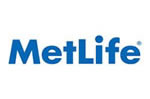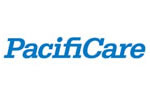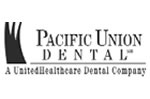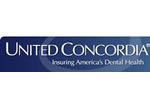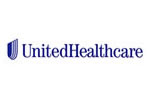 If you have any questions regarding your insurance coverage or benefits, please call our office and we will be happy to assist you! We will work hard to maximize your insurance reimbursement for covered services we provide.
For your convenience we accept debit payments and credit payments with Visa, MasterCard, Discover and American Express.
At LASOUTHBAYDENTAL, our goal is to make treatment affordable and fair, not stressful! We offer a variety of payment plans and options to cater to your needs. Please contact our office for more details. After performing a comprehensive and thorough evaluation, Dr. Takarlekian will customize a treatment plan that meets your needs and treatment goals, and will prioritize and sequence treatment accordingly.
We provide the finest care at the most reasonable cost to our patients. Therefore, payment is due in full at the time of service unless prior arrangements have been made. If you provide us with your insurance information at the time of scheduling your appointment, we will make every effort to have a breakdown of your benefits available when you arrive for your appointment. If you have questions regarding your account, please contact us. Usually, a simple telephone call will clear any questions or misunderstandings.
.
Payment Options
We accept checks, cash or credit cards. We also offer a flexible payment plan. Please see our Financial Coordinator for details. We are happy to file insurance for your reimbursement as long as you are free to choose your own dentist.
Financing Options
CareCredit is here to help you pay for treatments and procedures your insurance doesn't cover. We offer No Interest* financing or low minimum monthly payment options so you can get what you want, when you want it. You can even use CareCredit for your family and favorite pet.
With three simple steps, including an instant approval process, it's easy to apply for CareCredit. After you're approved, you're free to use CareCredit for the services you choose including LASIK, veterinary, dentistry, cosmetic, hearing aids and more.
CareCredit is endorsed by some of the most credible organizations specific to each healthcare profession we support. And CareCredit is a GE Money Company, so you know you can count on us. For over 20 years, we've been helping over five million cardholders get the healthcare treatments they want and need. Now you don't have to worry about saving up for the procedures you want and need. With CareCredit, the decision's in your hands to get what you want, when you want it. For more information or to apply online, visit
carecredit.com