Jack Takarlekian D.D.S
Dr. Takarlekian maintains a private practice in South Bay where prevention, comfort, and the highest quality of care are his top priorities. His friendly, down to earth, calming personality, and his meticulous attention to detail have earned the respect, trust, and loyalty of his patients. You will notice the difference in the quality of care immediately on your first visit!
In fact, Dr. Takarlekian has patients driving to see him from as far away as Santa Barbara, San Bernardino, and Dana Point. He has earned the title of "The Best Dentist in Southern California" from many loyal patients. Many patients who have relocated out of state even maintain their active status with the practice, coordinating their appointments with their return business trips or visiting time. Dr. Takarlekian is determined to provide you with the smile you deserve!
Dr. Takarlekian is very passionate about his treatment methods, and his philosophy caries through with his staff at LA SOUTH BAY DENTAL . His academic excellence and experience allow him to provide general dentistry, cosmetic dentistry, dental implants, oral surgery, and advanced treatment at the highest standards of care. His commitment to detail separates good dentistry from excellent dentistry. He is dedicated to helping all patients meet their needs!
The doctor and staff at LA SOUTH BAY DENTAL strive to make your visit comfortable, pleasant, memorable, and affordable!
Education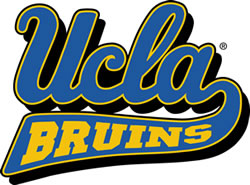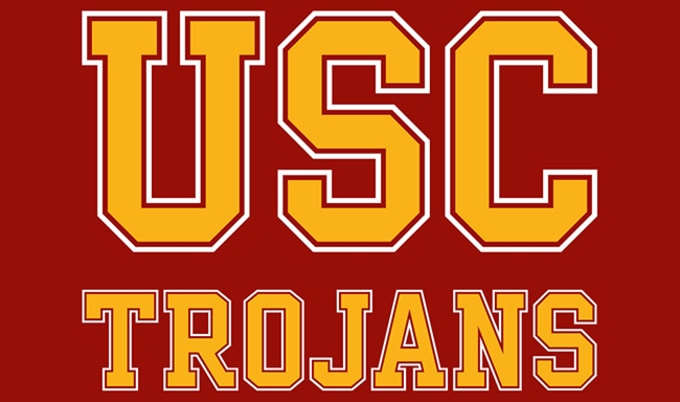 Dr. Jack Takarlekian lived in Southern California for over 20 years.. It has been his greatest privilege to establish a private practice in South Bay and serve his community.
Dr. Takarlekian attended prestigious UCLA and earned a Bachelors in Biology in 2003. He graduated top honors, and was on the Dean's List during his entire education.
Dr. Takarlekian continued his academic excellence at the world-renowned USC school of Dentistry , where he earned his degree in 2007 with top honors. He remained on the Dean's List and graduated at the top 10% of their class.
Personal Info
Dr. Takarlekian is fluent in Armenian and proficient in basic Spanish. On his free time, he enjoys hiking, bike riding, tennis, watching movies and sports, and skiing.